888-443-3869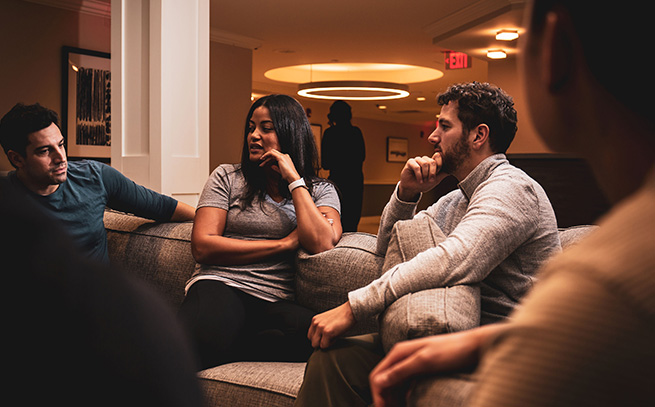 Start Your Journey Toward Recovery At Sunrise Detox Center
For many, medical detox is the first step to taking control of your addiction to alcohol or dependence on prescription drugs or narcotics. Sunrise Detox Center strives to make this initial step of your recovery easier by focusing on your comfort and safety from the beginning. Our compassionate staff uses verified medical treatments to lessen withdrawal afflictions in a judgment-free setting. At the same time, you'll be provided with behavioral health support from expert counselors to boost your odds for an effective recovery.
About Us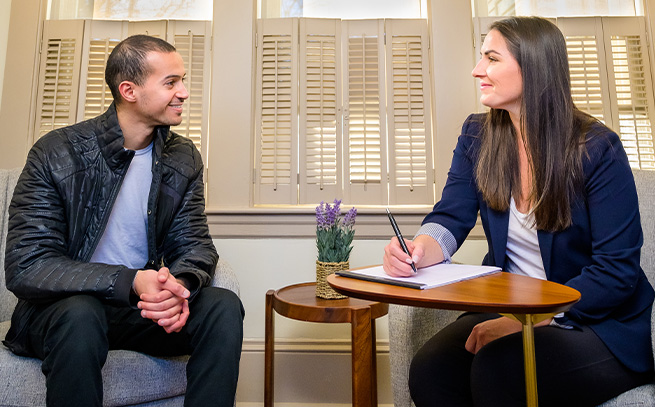 Detox Safely Under Compassionate Medical Direction
Trying to detox by yourself or going suddenly may be dangerous. Sunrise Detox Center helps you taper in a safe fashion. We use established medical practices for managing withdrawal symptoms and watch over you at all times. Our nursing staff is adept at dispensing medications for effective tapering. And whenever you feel up to it, you also have the chance to participate in therapy and peer support groups to address the underlying causes of addiction and co-occurring disorders.
Treatment
When Should You Get Medical Detox?
Over the course of a medically guided detox, you allow your body to free itself of a drug as trained caregivers supervise your condition and manage withdrawal symptoms. You may benefit from medical detox if:
You are dependent on an illicit drug, prescription medicine, or alcohol to feel "normal" and function
You endure physical withdrawal symptoms without the substance
You experience mood shifts when not using the substance
You feel severe cravings for alcohol or drugs
Your tolerance for drugs or alcohol has intensified
You are unable to stop using the substance
Your addiction is causing damaging behaviors
You wish to access a rehab that requires detox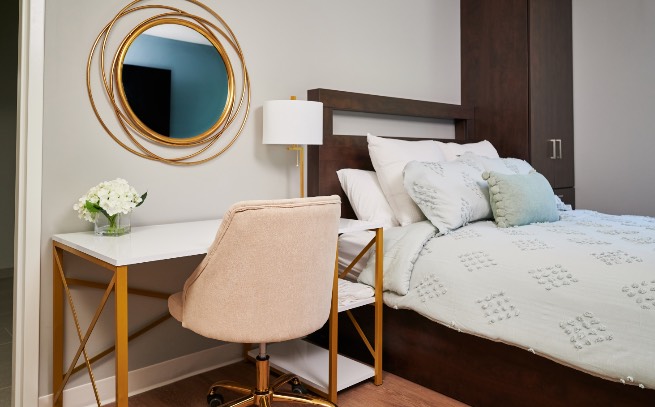 As well as limiting your withdrawal symptoms, our Sunrise Detox facilities are specially designed to give you the ability to unwind and recuperate during your detox. You'll stay in a comfortably furnished bedroom with a full bathroom, dine on chef-made meals, and have the chance to catch a TV show or enjoy a game within our common rooms when you're able. Our support staff is on-hand around the clock to attend to your needs. We guide you through insurance, employer notes, court paperwork, and more to get your treatment started. We are also able to help arrange transportation when you're ready to come to or leave the facility.
Our Facility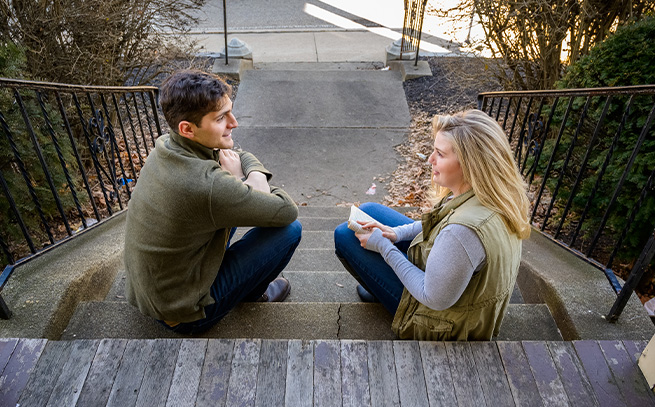 Learn How To Help A Family Member
An intervention can be a powerful method to motivate a relation to seek help for a drug or alcohol addiction. Sunrise Detox works with families like yours to provide your loved ones the care they're in need of. We understand how important they are to you and we'll take excellent care of them. Contact us whenever you please to find out how we can assist your family in navigating detox and the recovery process.
For Families
Contact Sunrise Detox Center For Immediate Help
Sunrise Detox Center is your source for safe, medically supervised detox. Place a call to 856-333-3783 or fill out the form below at any time, and we will respond swiftly, day or night, seven days a week.
All communications are confidential and free. Get help today. By taking the first step, you can call us below or fill out the form.